Jerrie wrote:
Leonard Wolf bn.1844 IN. son of Anderson Wolf and Polly Ford. he was the father of my grandfather, Louis Allen Wolf clay county IL.
Leonard enlisted 2, Sept.1861,in the Fortyeighth Regiment Illinois Volunteer Infantry, company B,commanded by Captain W.J. Stevenson. Leonard served till the end of the war, participating in battles of Forts Henry and Donelson, Jackson, Vicksburg, Chattanooga, Mission Ridge, Lookout Mountain, siege at Knoxville, Franklin, TN. and others.
My ggrandfather is far right with the cocky little hat.
Note: This is a wide photo. You will need to scroll to see all of it.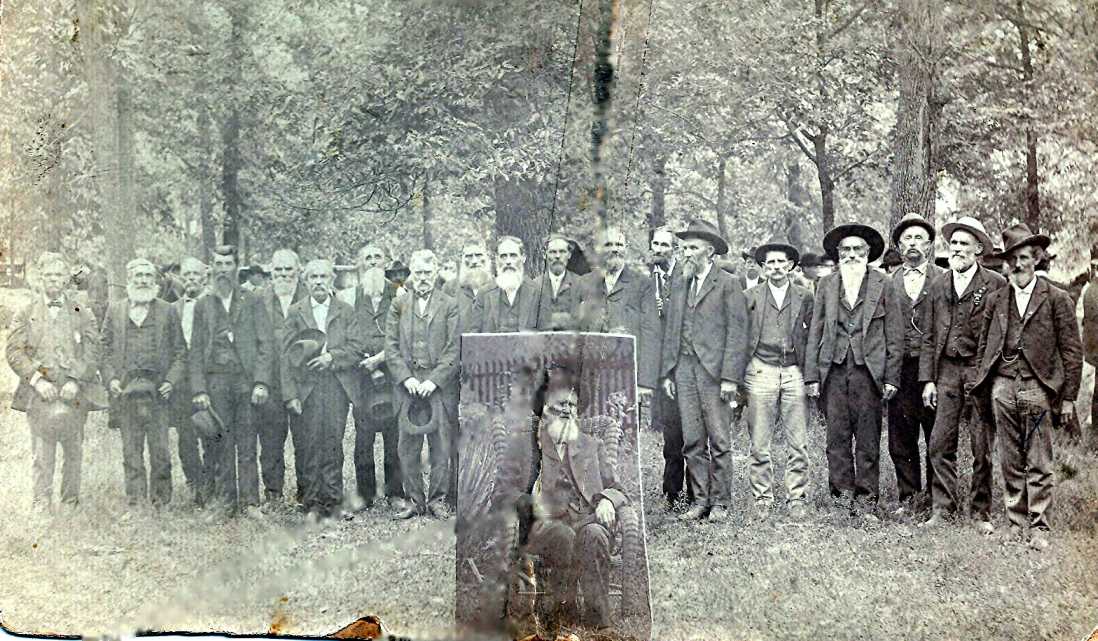 July 11 2008
Copyright © Jan 1999-Present D. Williams;
All rights reserved.
Last rev.
Tuesday, 24-May-2016 21:12:48 EDT